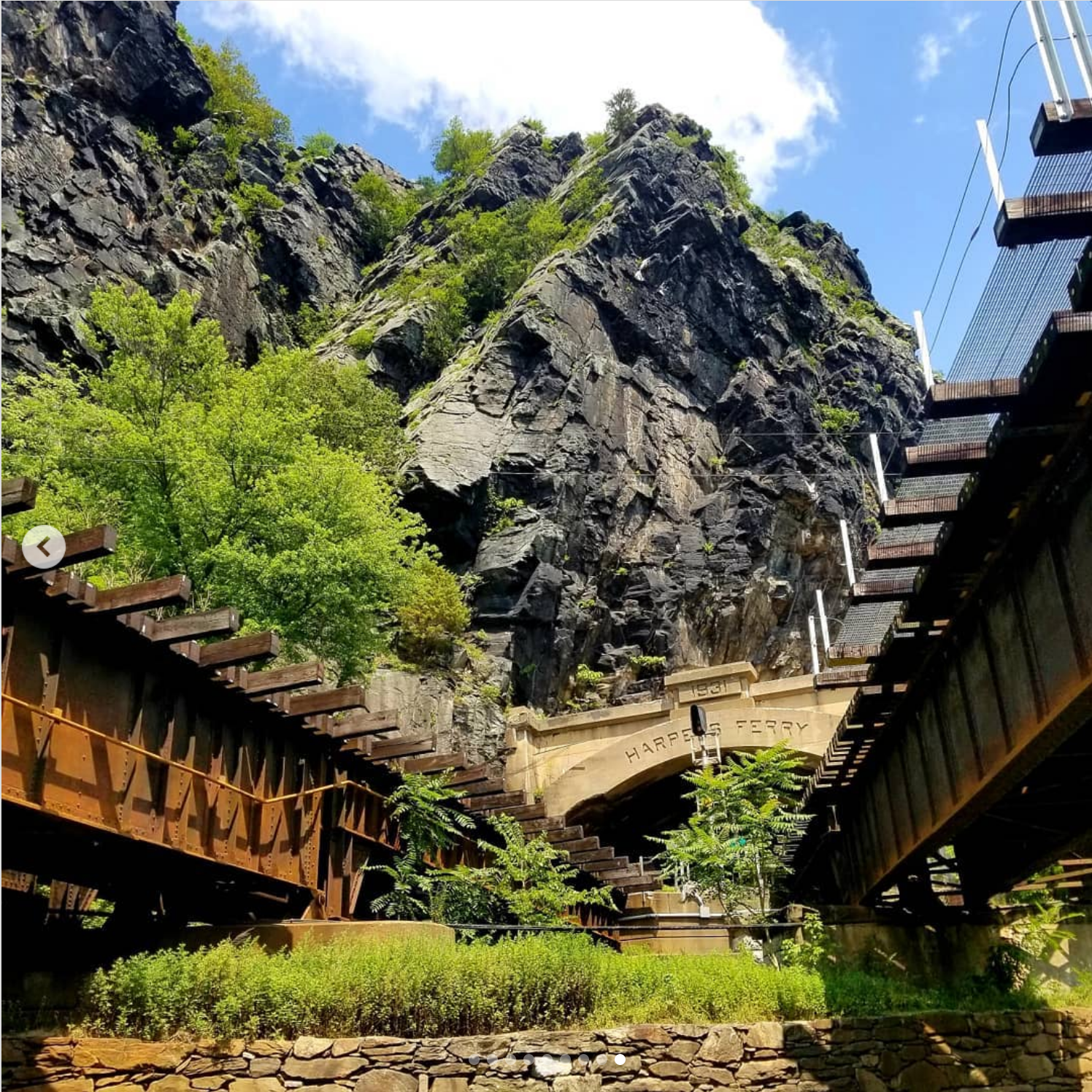 Harpers Ferry, WV
Situated where the Potomic and Shenandoah rivers meet and on the border of Maryland, Virginia and West Virginia Harpers Ferry is a national park and an historic town dating back to 1733.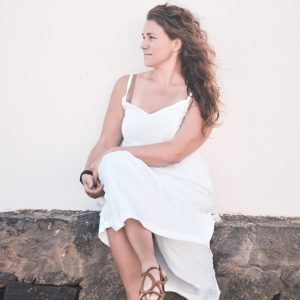 Jessie Faber
Functional Health Practitioner, Researcher, Writer, Lifestyle Design Experiment, World Traveler, and Nomad.
What's Your Biggest Health Obstacle?
Find out what's really been standing between you and optimal health!