Hi there!
I'm Jessie Faber
Functional Health Practitioner, Researcher, Writer, Lifestyle Design Experiment, World Traveler, and Nomad.
Welcome to my treasure trove of resources, tools, and ideas that help you get everything you ever wanted out of life.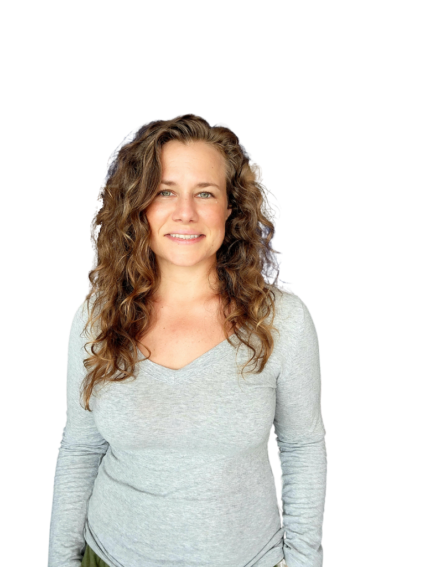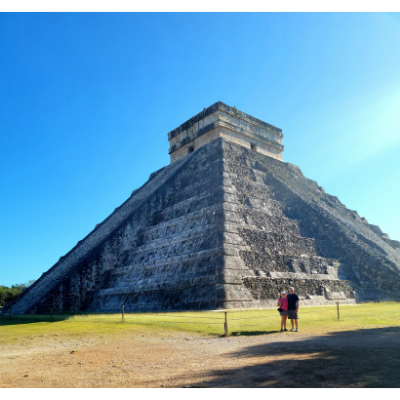 A little bit about me…
I overcame years of debilitating chronic illness and made my wildest dreams come true.
Now I'm on a mission to bring that same relief and opportunity to others!
But none of this happened over night.
It's been an ongoing journey lead by a simple recipe of:
Optimizing My Health,
Cultivating a Successful Mindset,
And Finding Efficiency for anything that feels tedious.
Read about the messy middle here…
Step 1 is always Optimizing Health…
Your body is the vessel through which you experience joy, satisfaction, and love and through which you are able to care and provide for yourself and others.
Improving your health leads to increased success in all other aspects of your life!
Your Wildest Dreams Come True?
Find out how you can look and feel your best and perform at your highest level.  Unlock your full potential with your made-for-you…
Optimal Health Blueprint!